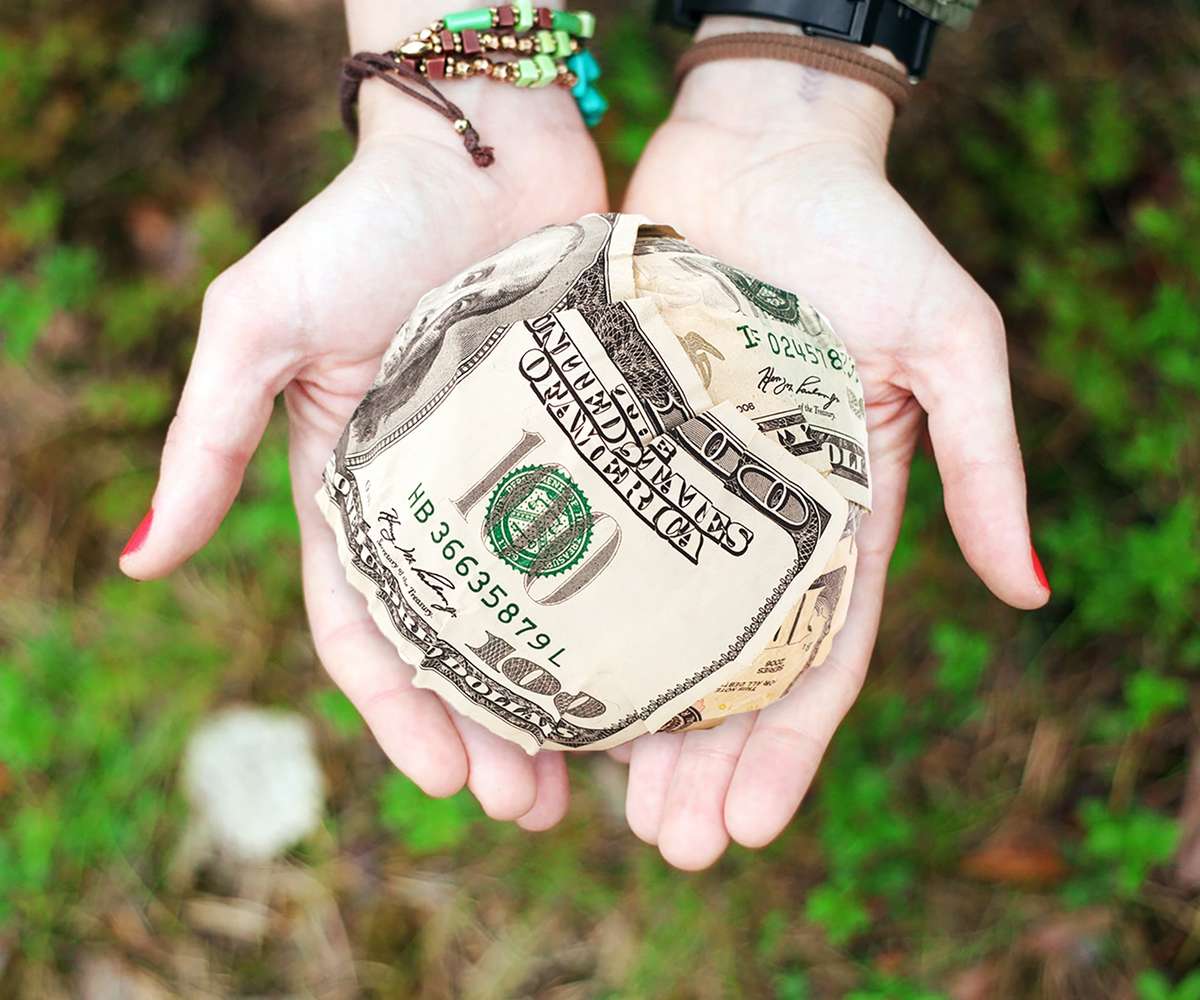 Fundraising
Since opening in 2001, we have donated over 17,000 free parties to local youth sports teams. That's over 3 Million worth of free food and drinks for local players and coaches! We also have sponsored hundreds of fundraising events for local churches, schools, and clubs, and have helped them raise hundreds of thousands of dollars for their organizations.

We are committed to being a philanthropic leader in our community. Thank you for your continued patronage, which allows us to give back to our community.

Book your next fundraiser at Graziano's and receive 15% of the total group sales (excluding alcohol). No group is too large. Raise tons of money for your organization while enjoying great food and entertainment.

Contact our one of our managers via e-mail or telephone at
(951) 734-8500 to discuss your fundraising needs.