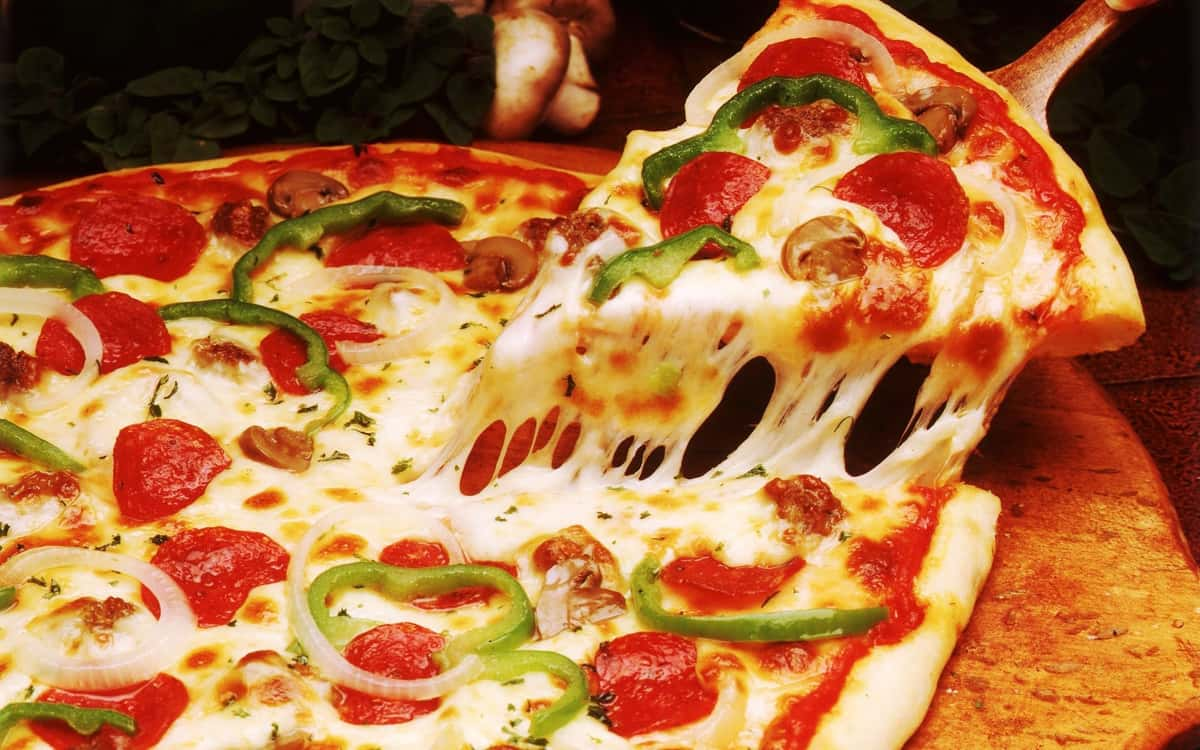 Corona's Favorite Pizza
Graziano's Corona
VOTED #1 Pizza by IE Hotlist 2012, 2013, 2014 AND 2018. Graziano's is the #1 Pizza in the IE always!
http://ie.cityvoter.com/best/pizza/cheap-eats/inland-empire
Welcome to Graziano's Corona

Welcome to Graziano's Pizza℠ restaurant. We have been Corona's favorite pizza℠ restaurant since we opened in 2001. Our success is attributable to our time-tested philosophy - provide exceptional food, great value, and outstanding service in a sparkling clean environment. Come see why so many customers dine with us on a regular basis.
We're located in the Corona Village shopping center at the intersection of Ontario and Magnolia, across from Santana Park.