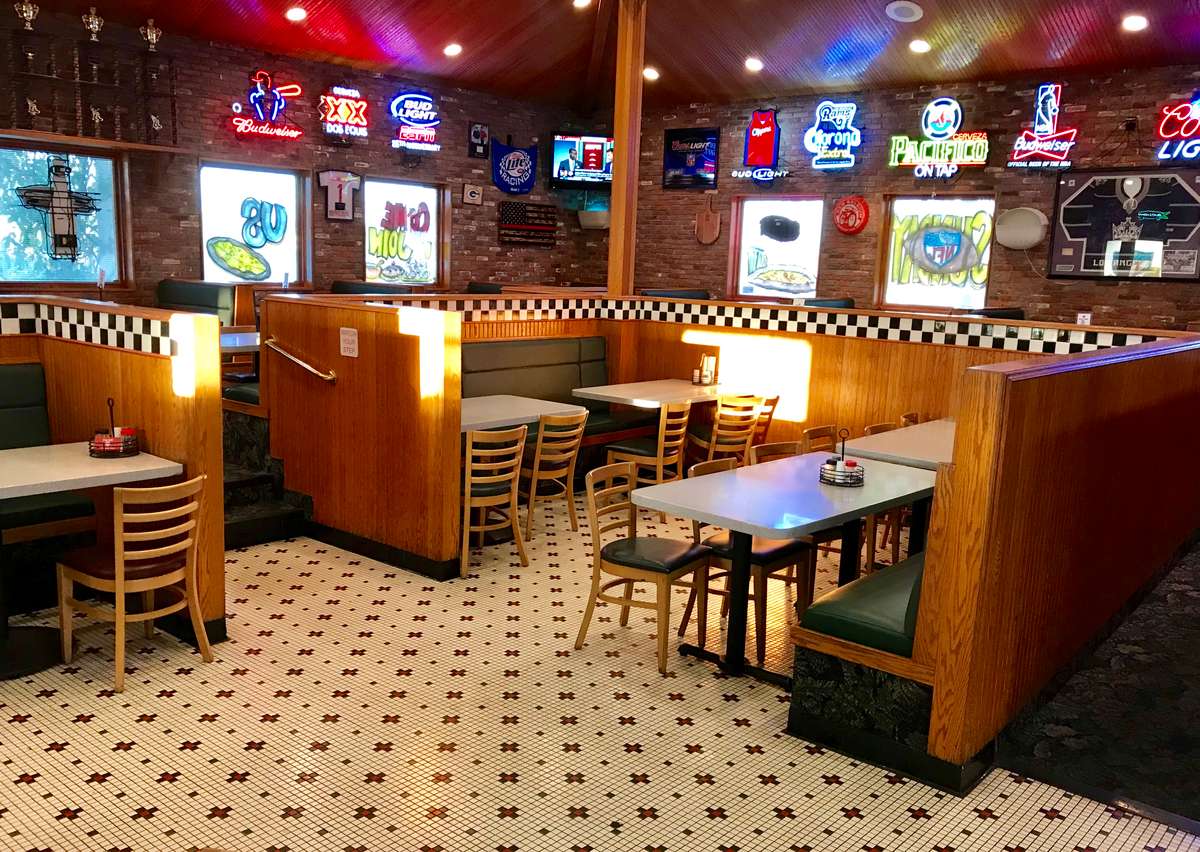 Facility
Main Room
Our Main Dining Room seats up to 140 Guests.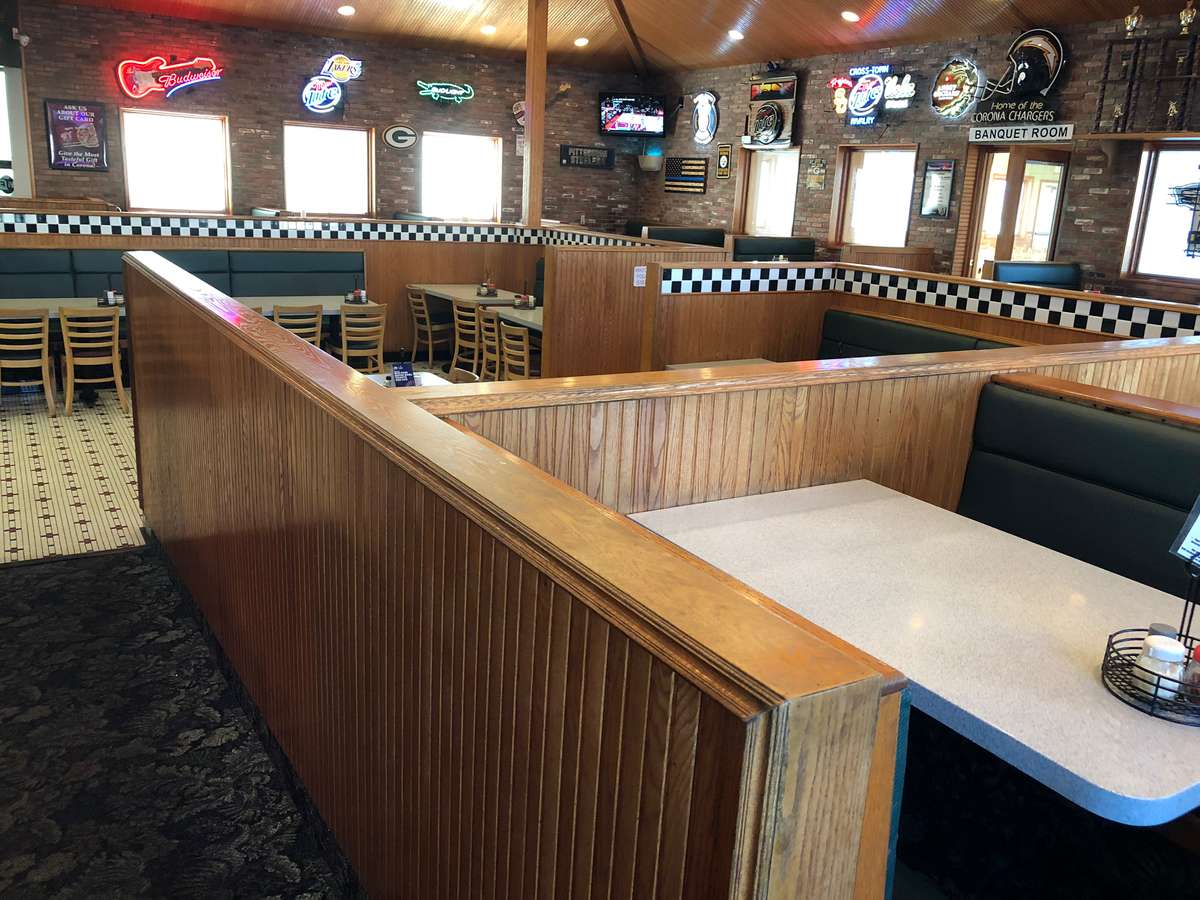 Banquet Room
Our Private Banquet Room can accommodate up to 130 guests. (Banquet Room available with rental fee only for every 2 hours)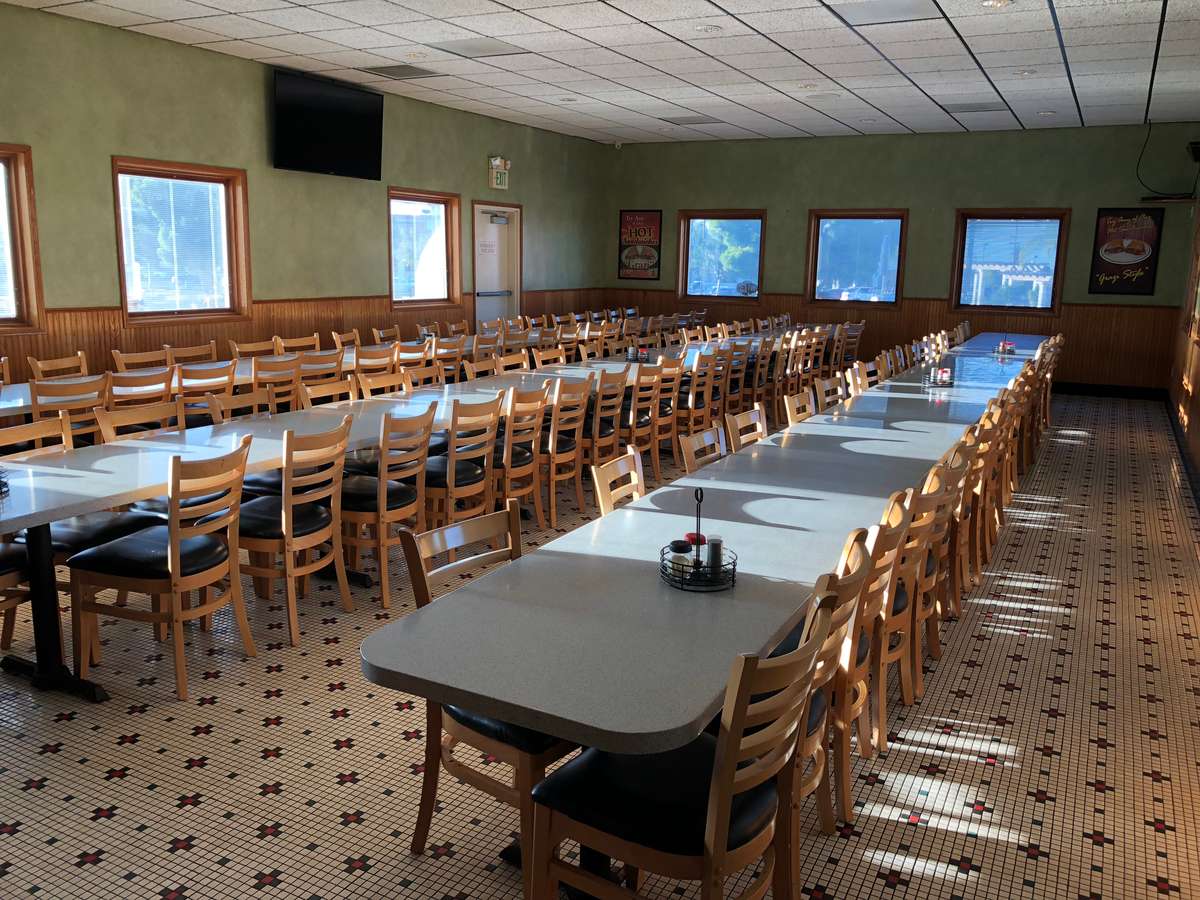 Arcade Room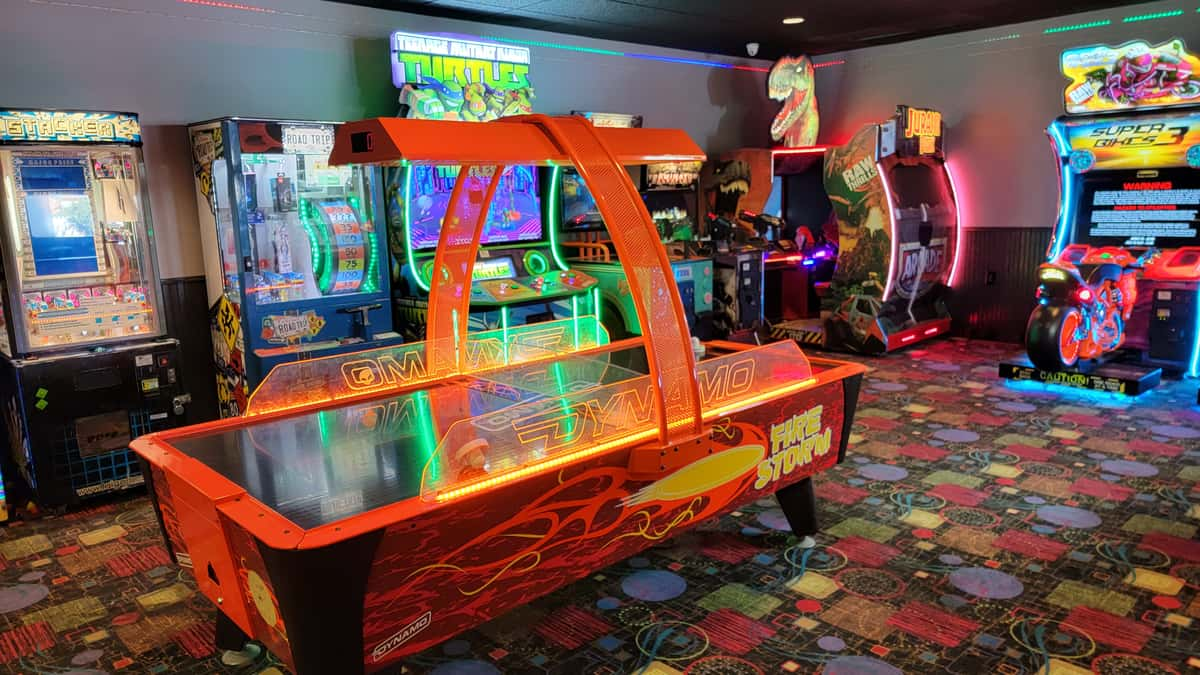 Our arcade offers games and entertainment for all ages, including a wide variety of video games, and prize machines like claw prize machines, key master, and Stacker. Enjoy a friendly match of air hockey with friends, Or many other co-op video games. All games are quarter based with a change machine available in the arcade.

Party Room
Our Party Room holds up to 125 guests.